Components / Templates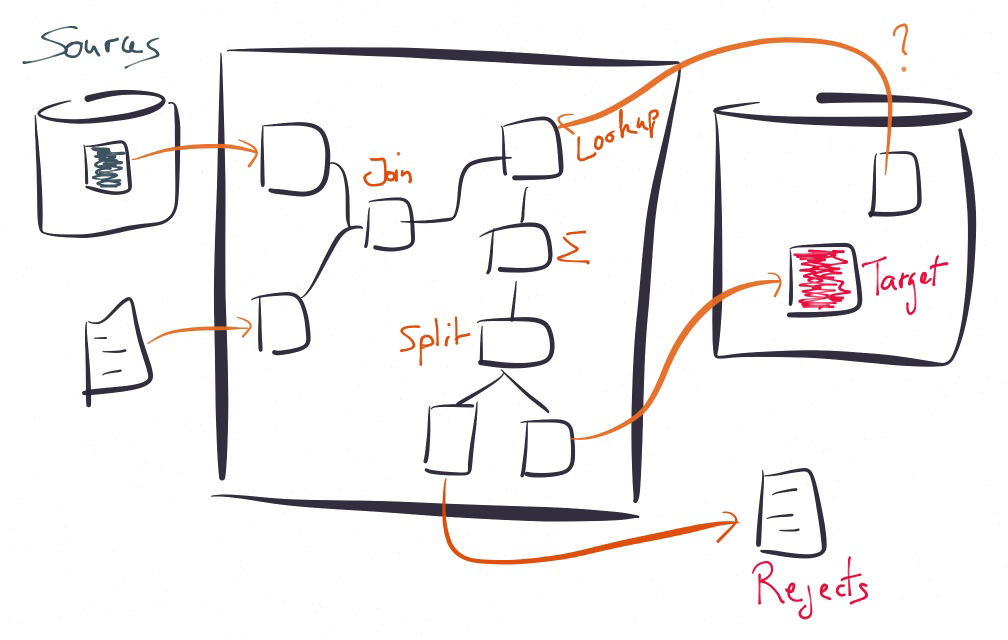 Components are dedicated resources for given technologies, such as Elasticsearch, Microsoft SQL Server, Google Cloud Platform, and more...

Some are already included in default Stambia DI installation and some have to be downloaded separately.
Stambia provides different types of Components in order to give you the most suitable data integration platform.
Choose the download section according to Stambia DI version you are using.
Note:

Stambia DI is a flexible and agile solution. It can be quickly adapted to your needs.

If you have any question, any feature request or any issue, do not hesitate to contact us.
Components Downloads
 
Name
Description
More information
Download
Components for Stambia DI 2020 and higher

This download section is dedicated to Stambia DI 2020 and higher Components.

From Stambia DI 2020, Components are shipping everything required.

Installing a Component will install all resources automatically, including Templates, Products, Modules, and more...

Download Components for 2020 and higher

Components for Stambia DI S17, S18, S19

This download section is dedicated to Stambia DI S17, S18 and S19 Components.

On those versions, Components resources are shipped in different archives which can be found in this section.

You can find in download section each Component resources such as Addons, Templates, Samples Projects, and more...